DIFFUSION 3 / 4 SLEEVE TEE (100%竹節棉) / BLACK 黑色賣場
DESCRIPTION
DIFFUSION 3 / 4 SLEEVE TEE / BLACK
DETAILS -
針織羅紋領口 Ribbed knit crewneck collar
落肩設計 Dropped shoulders
下擺品牌標籤 branded hip label
INGREDIENT: 100% COTTON(SLUB YARN)
MADE IN TAIWAN
This season's concept is based on the theme of diffusion and combined the sports element and street style as usual, including the brand's unique M.M.S. series, each product can be modularized individually and combined with our apparels..
布料採用了100%的純竹節棉製成,竹節紗(Slub yarn)是一種獨特的編織技術,因棉線中不同的粗細程度,使得布面有自然的不規則紋理
因為此特性而造就了成品的質感提升,手感比一般梭織布料更佳
也因為布面上不同的粗細紋理,擁有非常優的透氣排汗功能。
We've used 100% pure slub cotton as fabric. Slub yarn is a kind of special knitting technique and different diameters of yarns are intentionally spun, forming a naturally irregular shape on the surface.

This characteristic upgrades the texture, and it has a nicer feeling than the normal poplin. Thanks to diverse diameters of yarns, it is breathable and fast wicking.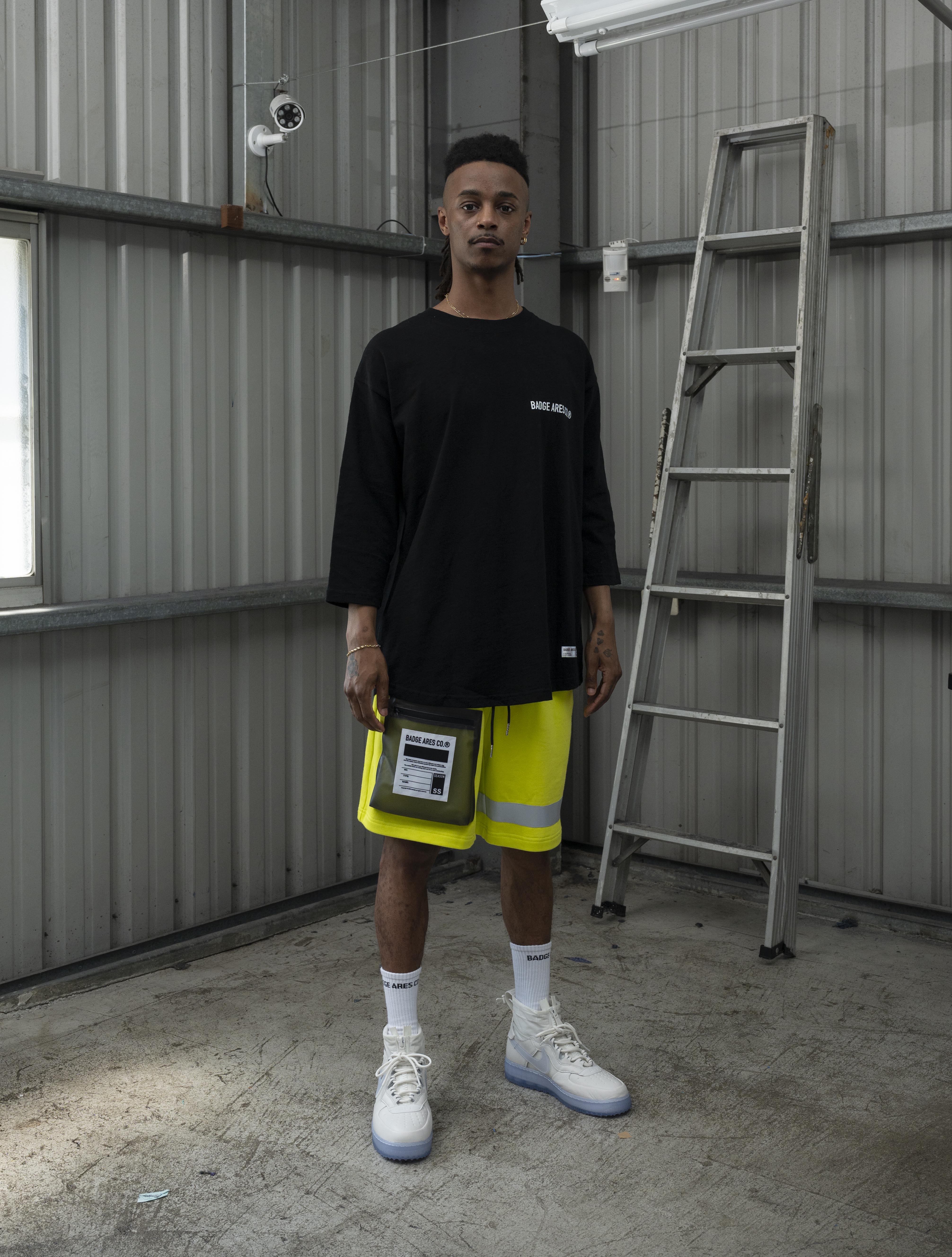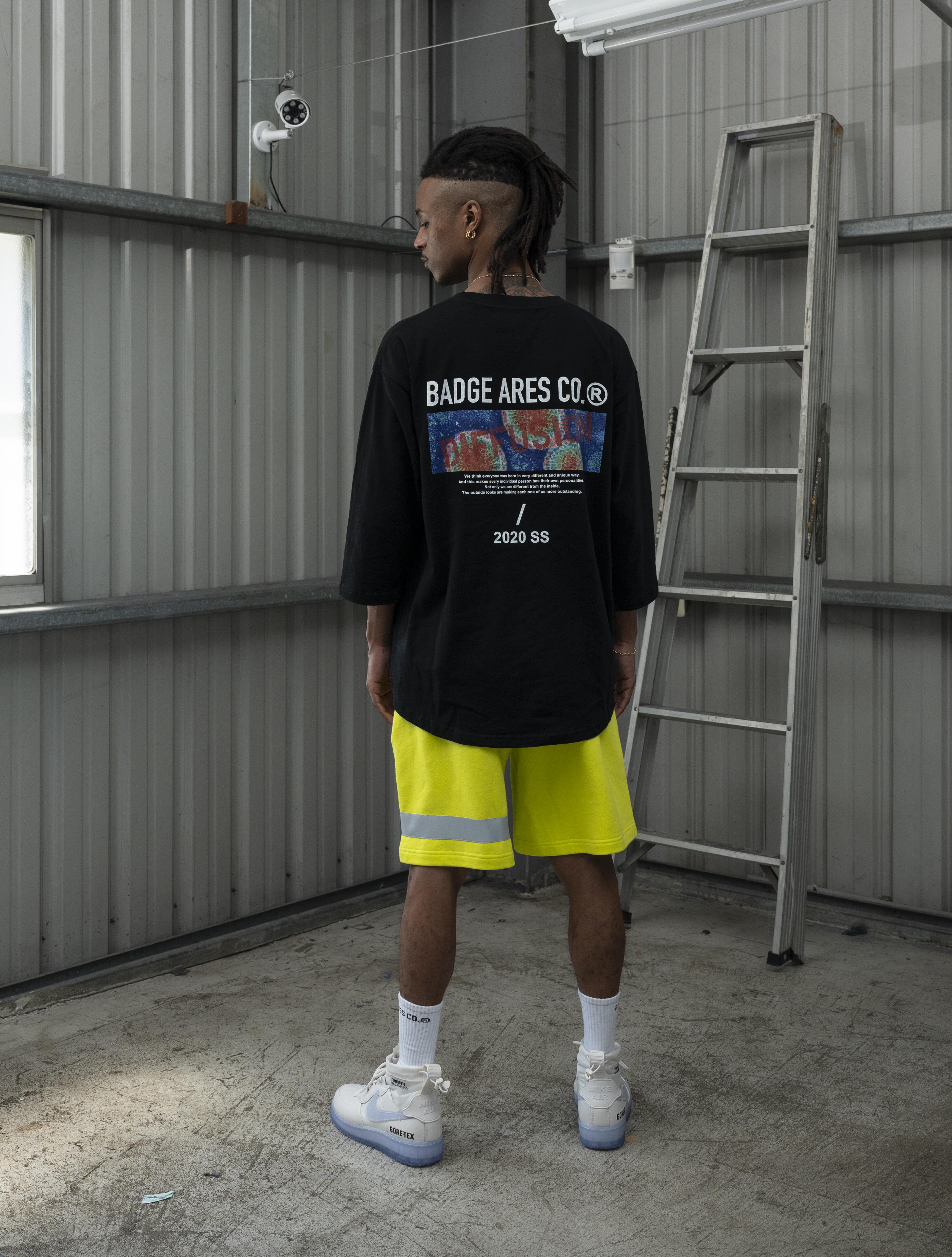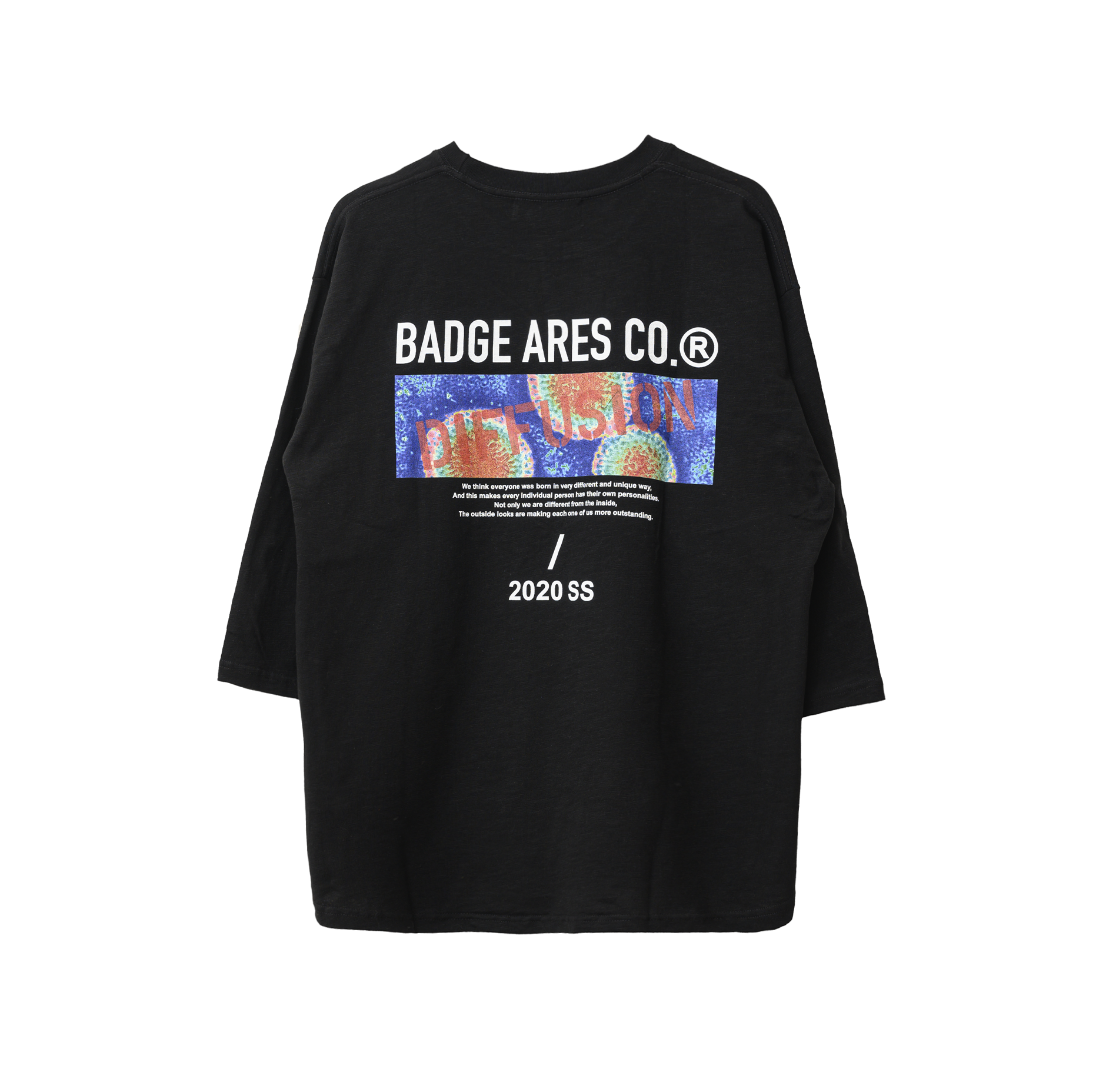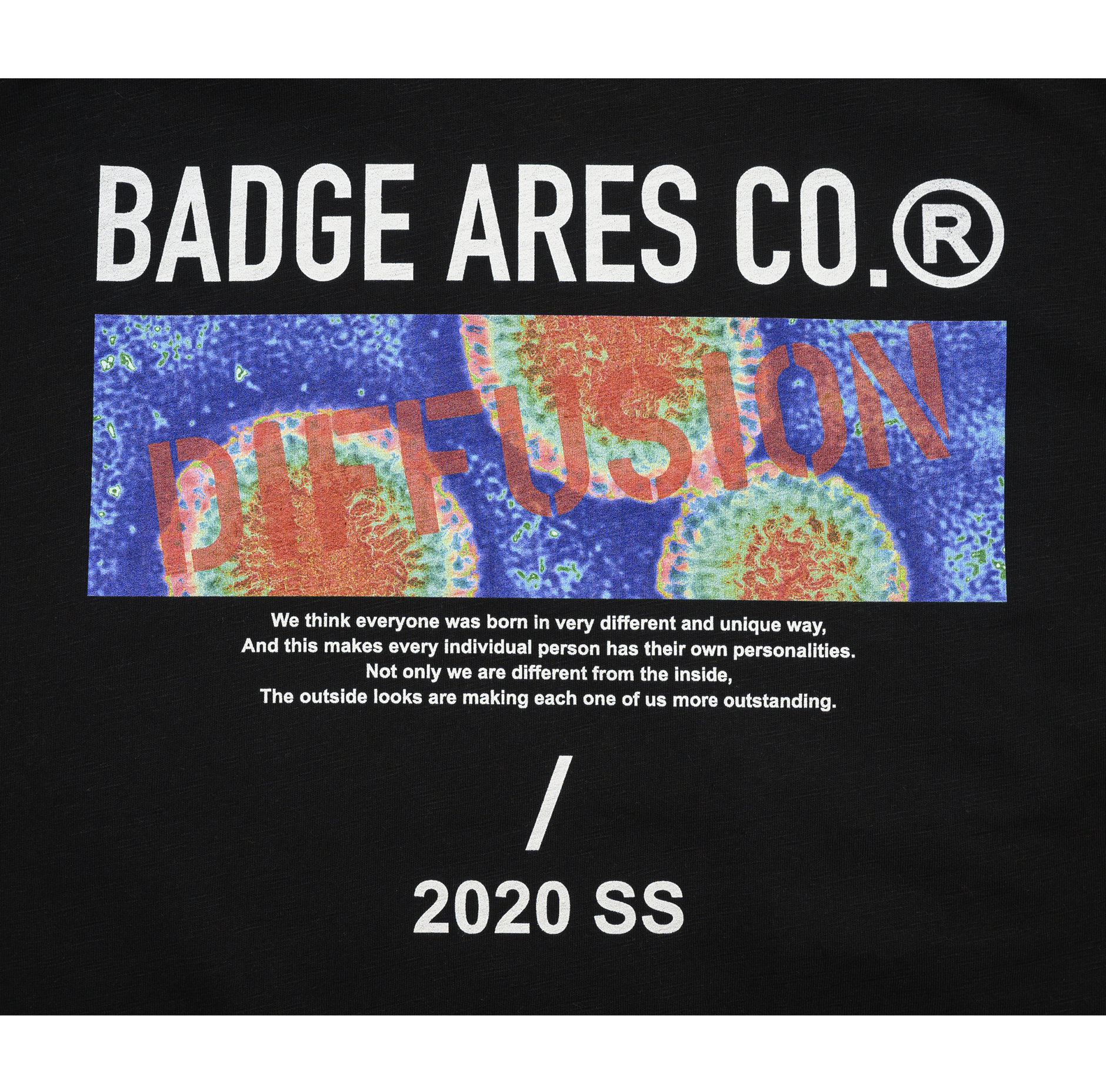 SIZE INFO