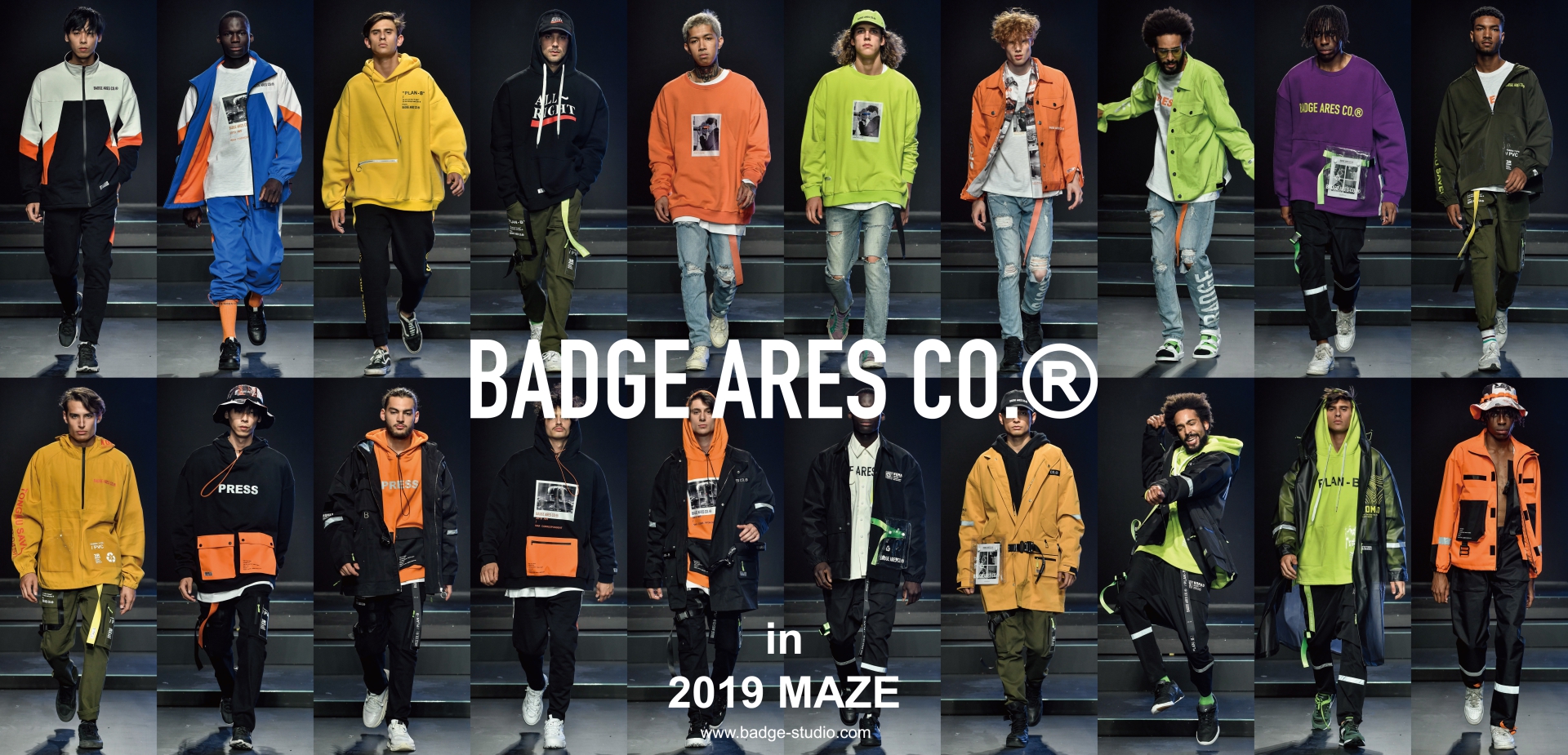 ---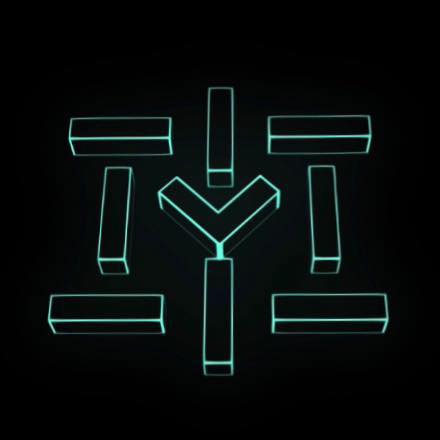 Thanks to MAZE for inviting us to Turin, Italy.
MAZE 3rd edition - June 7,8,9 / 2019.
MAZE is where people who love Streetculture and follow the latest international hypes, meet each other to exchange ideas, objects and passion.
MAZE invites the urban, street culture scene to come, network, experience live street art, live fashion runways and discover new and established designers in apparel, sneakers and fashion accessories.