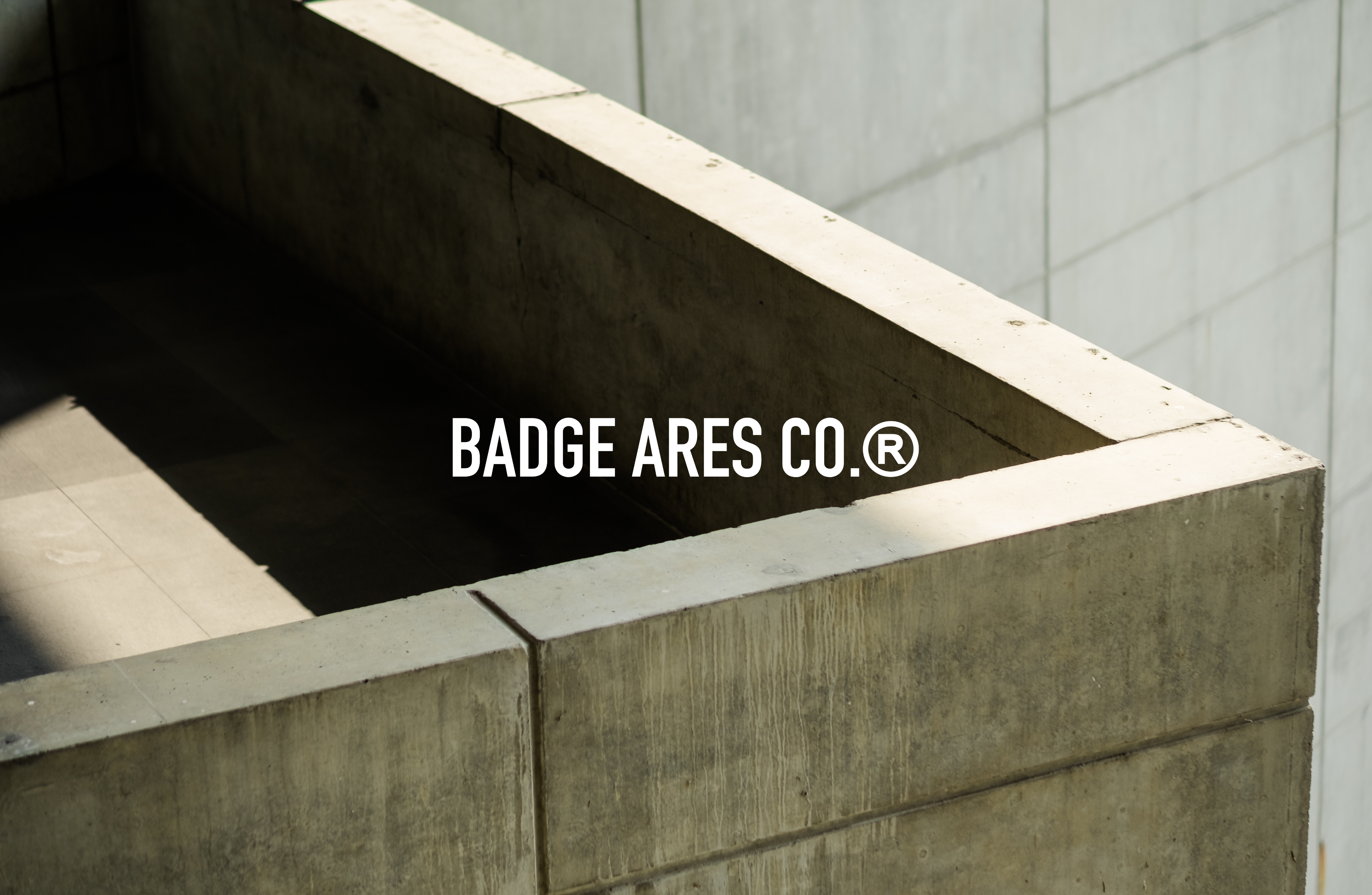 THE BRAND "BADGE" WAS ESTABLISHED IN 2009.
WE THINK EVERYONE WAS BORN IN VERY DIFFERENT AND UNIQUE WAY,
AND THIS MAKES EVERY INDIVIDUAL PERSON HAS THEIR OWN PERSONALITIES.
NOT ONLY WE ARE DIFFERENT FROM THE INSIDE,
THE OUTSIDE LOOKS ARE MAKING EACH ONE OF US MORE OUTSTANDING.
EVERY PIECES WE DESIGN INTEND TO MAKE YOU SPECIAL AND DIFFERENT.
THAT'S WHY WE NAMED OUR BRAND "BADGE";
WITH OUR CLOTHES, YOU ARE DISTINGUISHED FROM OTHERS.
BADGE 誕生於 2009 年
在這世界上充滿著各種差異性
也因此造就每個人的性格都是不同且獨立的
而我們將差異性賦予在服裝上
讓服裝變成一種識別的概念
就如同徽章所代表其意義與象徵